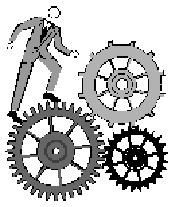 Roenker Bates Group provides consulting services to a diverse national client base in the organizational, team building and financial areas. We specialize in serving the architecture, engineering and construction industry.
We help businesses to solve bottom line and human relations problems and to conduct their business with confidence of lasting success.
The Partners of Roenker Bates Group had over 50 years of combined experience in the design / construction industry, most at the senior management level, when we started our management consulting practice sixteen years ago. During this period, we have worked with over 800 owners, design firms and construction companies across the United States. Our philosophy is to help organizations improve their performance through consulting, training programs and facilitation of critical meetings.
Our management consulting practice has included such diverse assignments as: